What Should You Check When Buying Skin Care Products?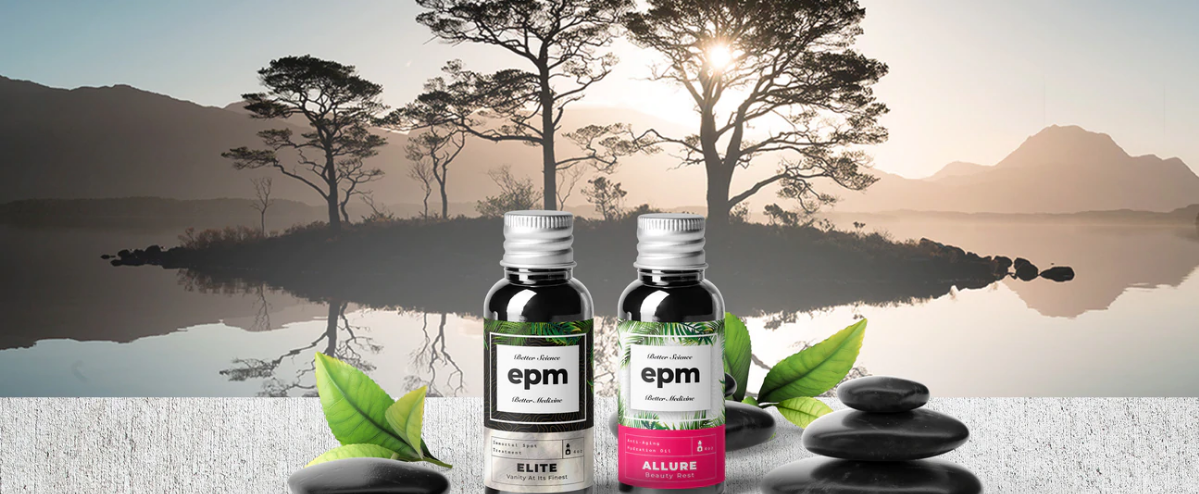 Skincare products are essential for the proper care of your skin. Home ingredients are not as effective as they are most often claimed to be, and even if they are, they take a lot of time to work. Hence, investing in some quality skincare products is a must. However, how do you know that the products are right for you? You can buy Allure skincare products as they are highly rated, but you should still check these factors before buying skincare products.
Are the Products Safe?
The first thing to determine is whether the products are safe or not. You can determine this by going through customer reviews, as previous customers would talk about any allergies or infections they might have suffered from as a result of using this product.
Moreover, you can also check if the brand performs animal testing or is committed to using sustainable approaches to promote skincare. You can buy Reborn beauty products for sale after checking these factors.
Do the Brands Use Herbal Ingredients?
There are many brands that claim to use herbal ingredients, but they are still heavily laden with chemicals. It is good to check if the brand uses herbal ingredients and whether the extracts are acquired using advanced technology that requires the minimal use of preservatives for the efficiency and long-lasting quality of the products.
It would be an added plus if the brand only uses organic ingredients. Herbal ingredients and the best use of technology often come together to create ground-breaking concoctions that give your skin the hydration, boost, and nourishment it requires.
Do you Know Enough About the Brand?
Knowing about the brand always helps as you can get an idea about their goals. The best brands not just focus on cosmetic products but also believe in providing a therapeutic experience to their customers.
Apart from beauty products, they also make for babies, pets, skincare, cosmetics, and even first-aid, as the aim is to provide a better quality of life to the customers. For example, you will come to know more about the brand when you buy Allure beauty products.
The best brands will aim to provide their clients with holistic care, and this is done with the help of revolutionary products made by some of the best minds in the beauty and skincare industry. Taking care of these factors will help you access the best the industry has to offer at present.